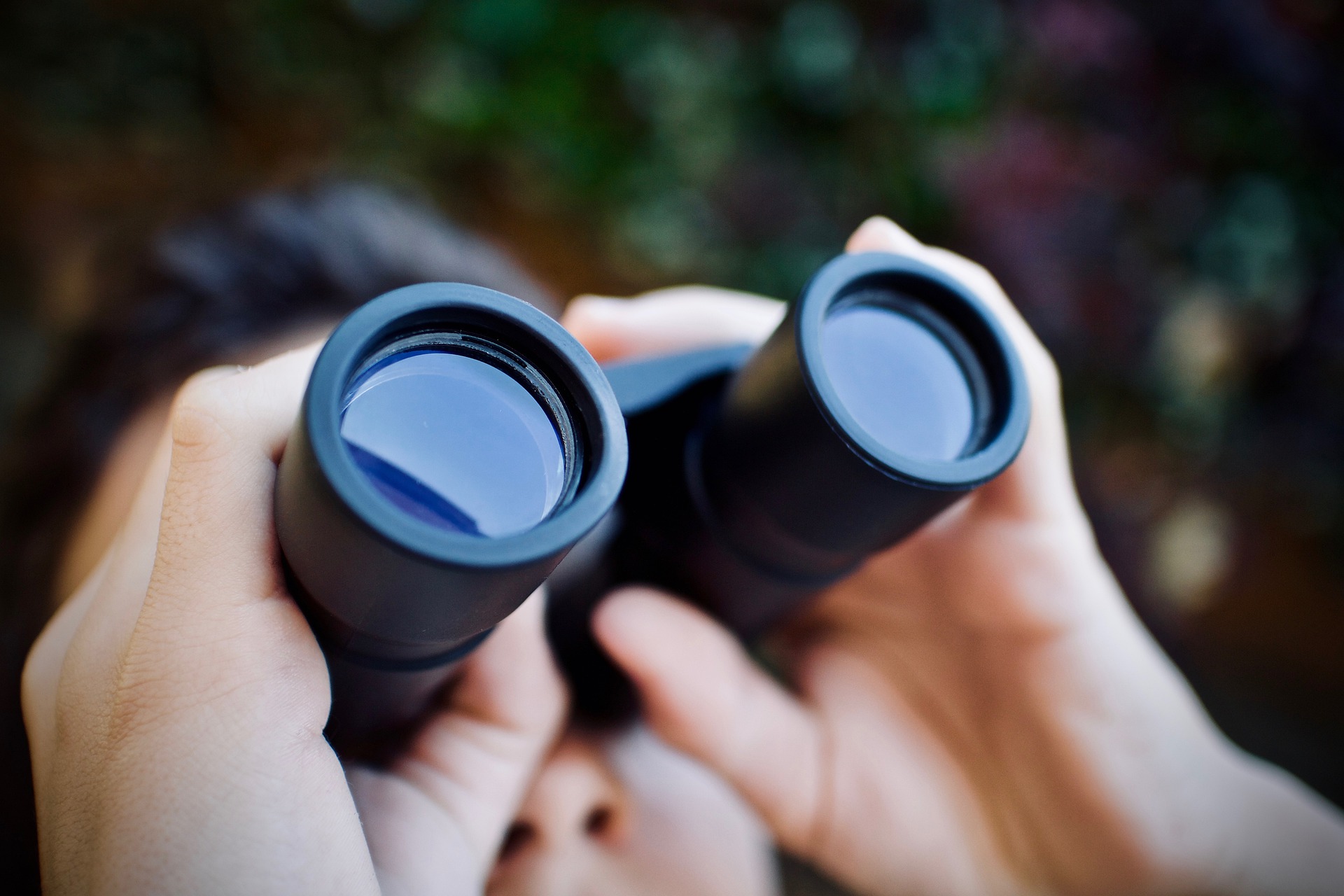 Job Shadowing
Job shadowing services provide students, employees, or interns gain comprehensive knowledge about what an employee who holds a particular job does every day. Job shadowing provides a far richer experience than reading a job description as it allows the observer to see and understand the subtle distinctions of a particular job.
The job shadowing employee is able to observe how the employee does the job, the key deliverables expected from the job, and the employees with whom the job interacts.
Effectivity kicks in for college students who may want to test their interest in a career by finding out what happens in a particular job day-by-day.
As we believe that job shadowing is an essential component of understanding one's field of interest we will help our members attain this service with the help of our partners who will host the CDC members as potential employees!
Reservation
[]
keyboard_arrow_leftPrevious
Nextkeyboard_arrow_right