Resume and Cover Letter Development Service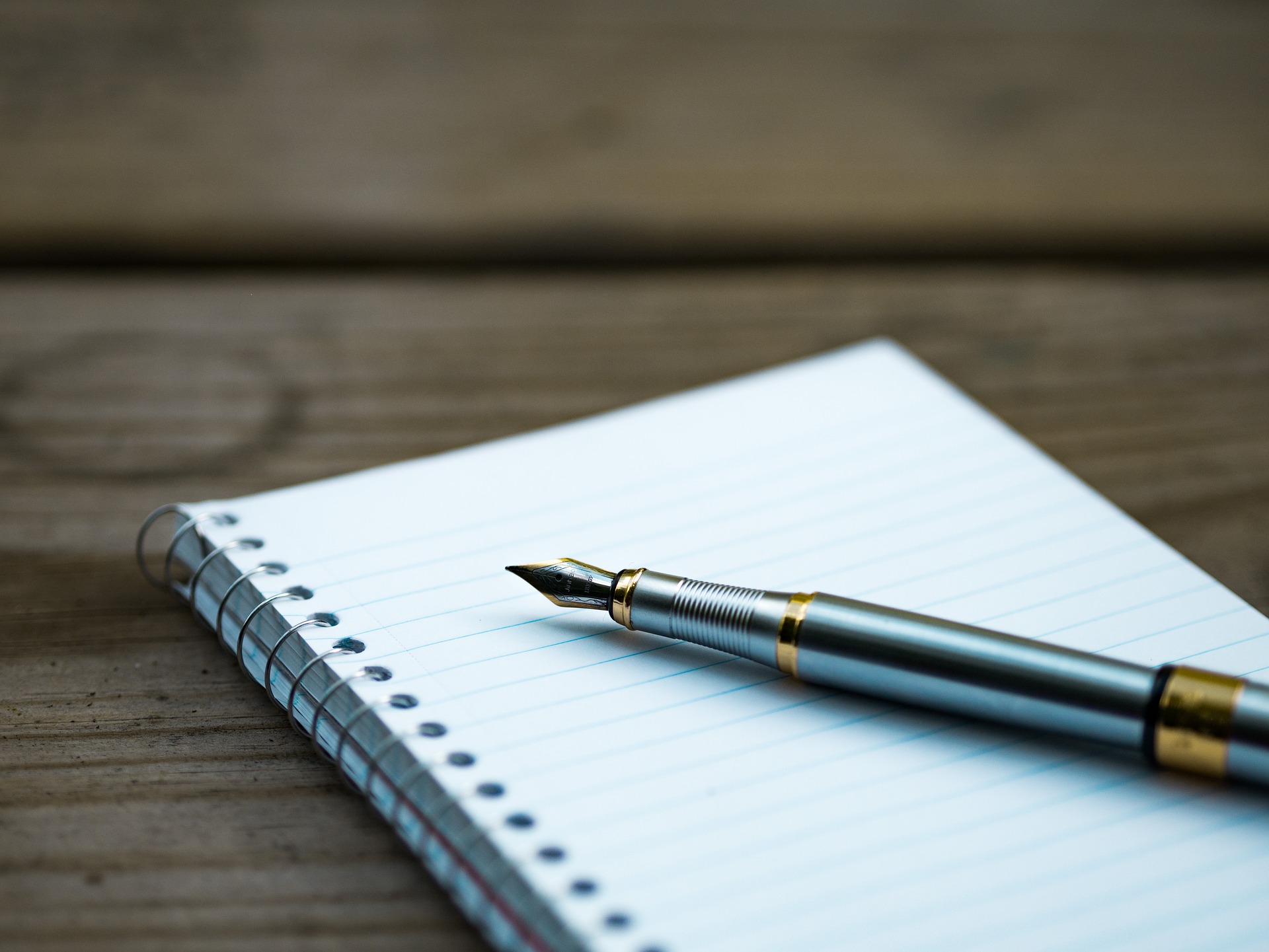 Resume and Cover Letter Development Service
If you decide to use the Resume and Cover letter development service and resources available at the CDC
We will be able to make your CV, Resume etc. "Market friendly".
We will focus on the gaps that needs filling and strengthen the already existing assets you have attained over your academic or professional path so far.
We will make sure that you make the resume, cover letter etc. are about the role and the career you pursuit, not organizations or their focus.
We will make sure that relevant information is fully included .
We will help you reach your full potential and even further as it all starts with self-presentations.
Reservation
[]
keyboard_arrow_leftPrevious
Nextkeyboard_arrow_right